Leddar Pixell
Specifically designed for ADAS and autonomous vehicle driving applications. Uses include large vehicles for construction, mining and public transport; autonomous vehicles such as shuttles, robotaxis, delivery vehicles and large commercial vehicles. To enable object detection and tracking of other vehicles, obstacles, Vulnerable Road Users (VRU) such as pedestrians and cyclists, to avoid collisions.
The advantage of this solid state 3D flash LiDAR sensor, which has no moving parts or cooling fan, is that it does not have the limitations of mechanical LiDAR sensors which generate blindspot areas that can reach several metres. With its' wide 180° Field of View the Leddar Pixell provides complete coverage of the area being scanned without any blind spots. The solid state design provides superior durability, is vibration and shock resistant even in harsh conditions, and has a high Mean Time Before Failure (MTBF).
Superior robustness and reliability
Robust and reliable. Optimised for use in perception platforms to enhance the detection capabilities of Vulnerable Road Users. Four Pixell sensors mounted on a vehicle would provide full 360° coverage. Extensive testing has shown extremely high MTBF, shock resistance and lack of dust ingress making it ideal for public transport, construction and mining applications.
Powered by the LCA2 LeddarEngine, the data provided by the Leddar Pixell allows for object tracking and identification of possible collisions based on object position, velocity and directionality, without overwhelming the vehicle's CPU with massive amounts of unnecessary data.

The Leddar Pixell is CE marked to provide assurance that it meets required European legislation.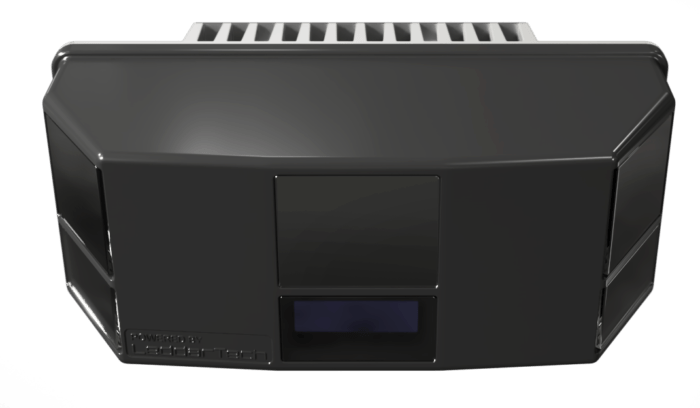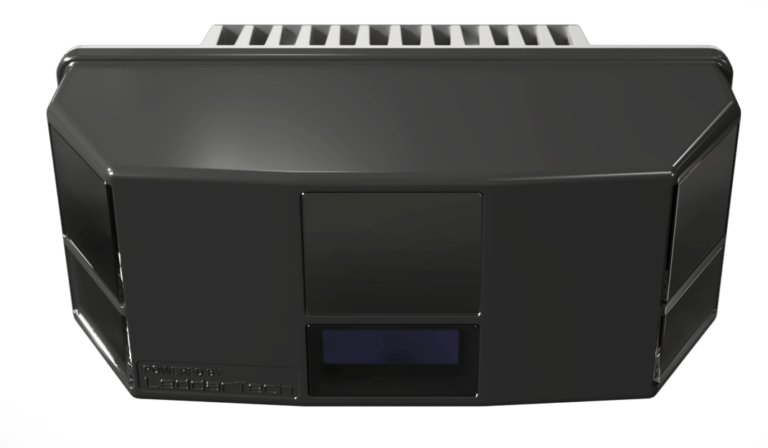 Technical specification
Field of View: 180° Horizontal and 16° Vertical
Range: Pedestrian detection range of up to 32m, maximum range 41m
Wide operating temperature: -30 to +65 °C
Power consumption: 20W
Fanless IP67 enclosure with impact-resistant windows and automotive-grade connectors
Best-in-class shock and vibration resistance
Wavelength (nm): 905
Dimensions: 245mm x 86mm x 57mm visible (+70mm embedded)
Weight: 2.25kg
Recommended applications
Construction, mining, off road vehicles, public transport
Proximity detection
Blindspot mitigation
Collision avoidance
Vehicle navigation
Velocity measurement
Price indication ££
(Relative to range of scanners available from Mapix technologies)
Independent performance review
We evaluated the Leddar Pixell sensor at various test locations in Edinburgh, Scotland to establish its performance across 3 key scenarios – cyclist detection; pedestrian detection and vehicle monitoring at a road intersection.
Read our review of the Leddar Pixell.
Downloads and media