3D LiDAR sensor developed for automotive industry
Developed with automotive applications in mind, to ensure reliability whilst delivering the performance demanded by the market, Velodyne's ULTRA Puck™ (VLP-32C) is a long range 3D LiDAR sensor that combines best-in-class performance with a small form factor. The VLP-32C retains the innovative breakthroughs in 3D LiDAR such as 360° surround view along with real-time 3D data that includes distance and calibrated reflectivity measurements along with rotational angles.

The Velodyne Ultra Puck LiDAR scanner is CE marked to provide assurance that it meets required European legislation.
Technical specification
32 lasers (channels)
Dual returns
Range: Up to 200m
Up to ~1.2 million points per second
Field of View: +15° to -25° Vertical
Field of View: 360° Horizontal
Low power consumption
Protective design
Recommended applications
Autonomous automotive
Further improving performance and range for those seeking the best data for Level 2 through Level 5 self-driving programmes, the Ultra Puck (VLP-32C) is cost-effective when compared to similar performance sensors.
Provides data to improve the cost, convenience and safety of motor vehicles and the key sensor for self-driving cars.
Price indication ££
(Relative to the full Velodyne product portfolio)
Independent performance review
We evaluated the Ultra Puck at our test location in Edinburgh, Scotland. The test location is a typical urban setting comprising roads, buildings, pedestrians and vehicles.
Read our review of the Ultra Puck which also includes a comparison against other LiDAR sensors in the Velodyne range.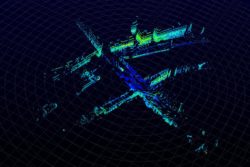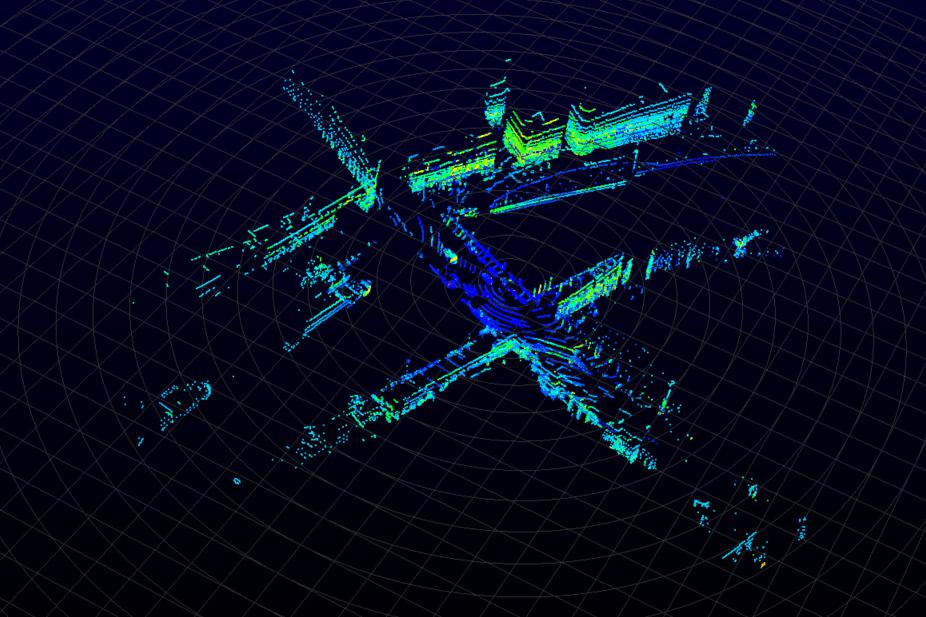 Downloads and media
Ultra Puck (VLP-32C) in action