We have moved to larger offices
Posted on September 20, 2019 in Events, News
Farewell to Leith
Having spend the past five years based in a converted bonded warehouse in Leith, Edinburgh we are moving. As the leading authority in LiDAR systems Mapix technologies have seen a dramatic growth in the market. With the team rapidly expanding we are in need of more space.
From Monday 23rd September 2019 we have moved to larger premises just 10 minutes drive up the road to Bonnington in Edinburgh.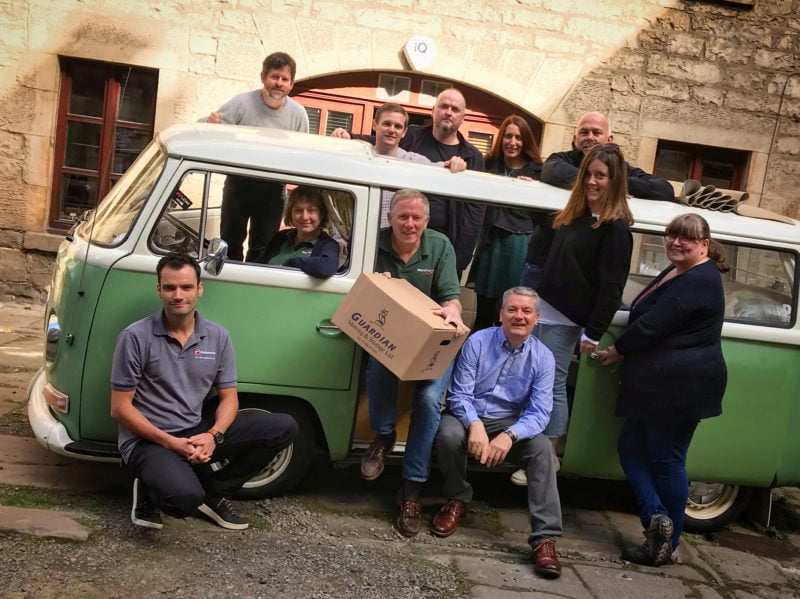 The team getting ready to move
New opportunities in Graham Street, Bonnington
The new offices in Graham Street over two floors provide considerably more space and also room to grow into. They also have the benefit of great views over the Edinburgh skyline from Arthur's Seat all the way to the Castle.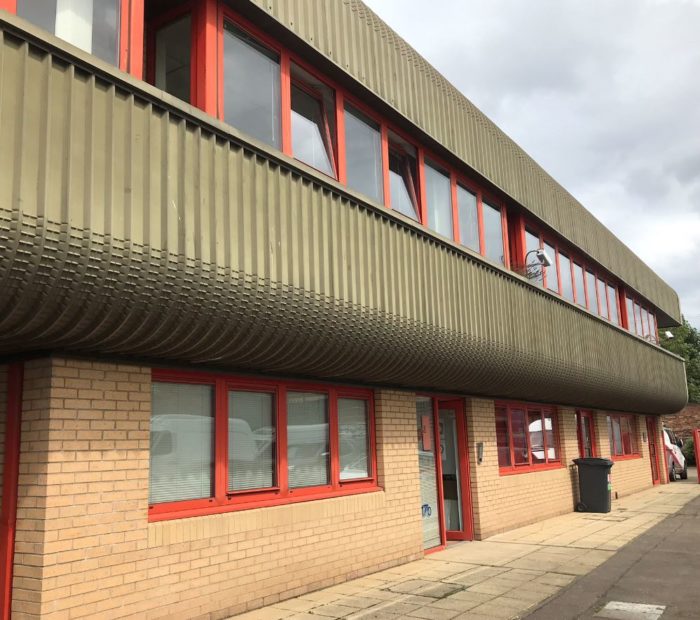 New Mapix technologies offices in Bonnington, Edinburgh
Room for growth
Director Emma Thomas commented, "With the recent growth of the business, the new offices provide so much more space. This will also allow for us to continue to grow. We have spent the last couple of months converting and decorating the space to our own specifications. The Mapix, Routescene and Trackplot teams are now looking forward to moving in. We moved over the weekend, and were all up and running for 9am on Monday. The new offices should also be great to watch all the Edinburgh fireworks displays."
Gert Riemersma, founder and CTO added, "Leith has been a great location for the team, we have made lots of great memories here and seen the company grow and expand. Now is a great time for the move and we are very much looking forward to continuing to grow based at our new global headquarters."
See the journey via LiDAR from the old office in Leith to new HQ in Bonnington
Come and visit us at our new address at
17b Graham Street
Edinburgh
Scotland
UK
EH6 5QN
Tel: +44 (0) 131 513 9608