Mapix technologies are prepared for Brexit
Posted on November 30, 2020 in Events
Ensuring we are ready for Brexit
There may well be continued turmoil regarding Brexit. However, the team at Mapix technologies are ensuring we are prepared for the UK to leave the European Union.
Mapix have considered all the possible scenarios. Including, how we import and export of LiDAR equipment. The Mapix team have completed all the necessary preparations. As the official Velodyne and LeddarTech LiDAR sensor distributor for the UK, Ireland, Belgium, Luxembourg and the Netherlands, we understand the importance of moving products smoothly and efficiently across borders. We have over ten years of experience working with HMRC. We understand dealing with customs processes as effectively as possible.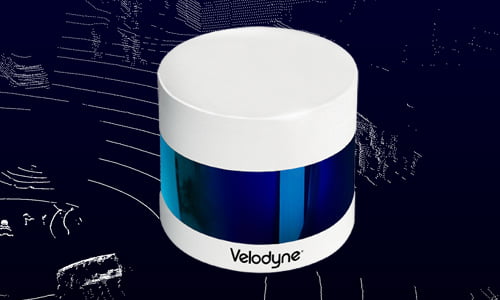 Mapix have utilised a Government grant to ensure customs documentation and procedures are in place. Also this has been supported with specialist staff training by the Institute of Exports. We have our Economic Operators Registration and Identification (EORI) in place. Also the Transitional Simplified Processes (TSP) are arranged to streamline processes. With the support of this grant we have met with our supplier partners and key customers in Europe to ensure we are all prepared.
Ensuring smooth flow of products
Mapix CTO and founder Gert Riemersma commented, "Brexit is an unsettling experience for businesses, especially our customers in Europe. Please be reassured that we will be able to continue to import and export products and our levels of service will not be affected. Whatever the outcome of Brexit over the next weeks and months we will be ready. We have taken pro-active action to avert any potential issues."
For further information on Mapix products and services contact here.