See Mapix technologies at Oceanology International 2020
Posted on February 25, 2020 in Blog, Events
Catch up with Mapix technologies Business Development Manager at Oceanology International (OI) 2020.
See how LiDAR is making a huge difference with hydrographic surveys combining data above and below the waterline. Also discover the advantages of LiDAR for object detection and collision avoidance for Unmanned Surface Vehicles (USVs).
We will be attending the celebratory 50th year of this important conference 17-19th March 2020 at Excel in London.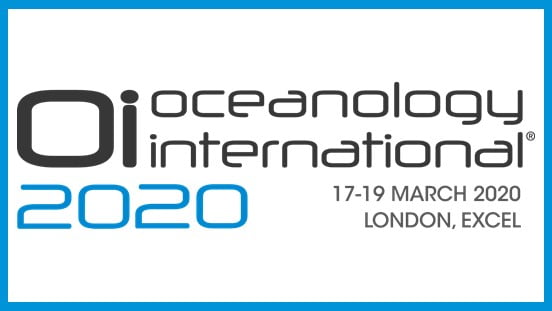 For more information on using LiDAR for hydrographic surveys, click here
To see more about using LiDAR for USVs, click here