New position: Embedded Software Engineer
Posted on December 18, 2020 in News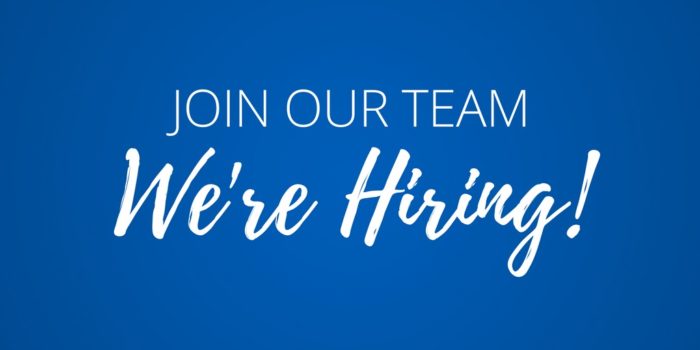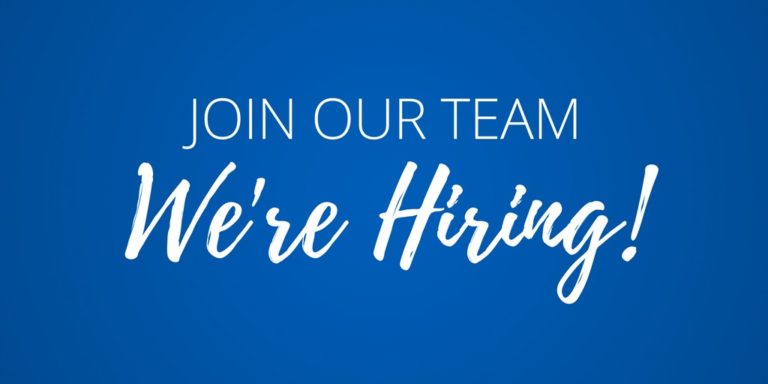 Full time, permanent position
Salary range £30-£40k depending on experience
Location Edinburgh
Do you have experience developing real-time solutions integrated with sensors?
C\C++ and Python in a linux environment?
Can you deliver innovation and drive new product development?
If the answer to these questions is yes then we'd like to hear from you.
This key role offers significant autonomy and responsibility to continue the development of Routescene's existing LiDAR mapping systems and drive new product development. It is instrumental to the success of the product portfolio and the future growth of the business.
In this challenging role, reporting directly to the Technical Director, you will have responsibility for the full product development life cycle including development and evolution of the firmware. You will:
Ensure the firmware is of the highest quality
Implement and maintain new features and functionality in our existing products
Develop interfaces to new sensors (LiDAR, GNSS\INS and cameras)
Design and implement testing routines
Undertake firmware development for new products and bespoke projects
Management of the version control
Document the code and releases.
You will work with the technical support team to ensure customers are fully supported; firmware defects and functionality constraints identified by the customer are resolved in a timely manner; and create scripts and data analysis tools to enable the technical support team to extract and analyse data recorded by the mobile mapping systems.
This is a hands-on role, where you will be expected to be closely involved in the conceptual design stage all the way through to product development, ongoing support and upgrades. You will have the ability to analyse and solve complex problems. Predominantly a software development role, utilising your programming skills in C\C++ and Python within linux, using multi-core and multi threading to maximise performance.
You will have experience developing solutions using real-time I\O such as UART, USB, Ethernet or GPIO interfaces. Experience with micro processors such as Raspberry Pi 3/4, AVR, ARM processors and device programming of EEPROMs is also required.
To be successful in the role a degree in computer engineering, computer science, or electrical engineering is essential, with strong mathematics, physics or engineering skills. You will have a deep understanding of electronics, electronic circuitry and an appreciation of pcb development.
Self-motivated, you can work independently and manage and prioritise your workload to get the job done. Thoroughness and attention to detail on every task is crucial to deliver a high quality product.
We are a growing company, offering a stimulating work environment, with a small, friendly and highly knowledgeable team. We work closely together and have a strong work ethic where everyone shares responsibility for driving the business forward.
Ordinarily the role will be based in the Mapix technologies office in Edinburgh, however, in the current COVID-19 circumstances there will be a blend of office based and remote home working.
More about Routescene
Routescene design, develop and manufacture 3D mapping solutions comprising workflow methodologies, software, hardware and firmware. Designed by surveyors, we build survey-grade end-to-end systems to solve specific industry problems, save time, improve efficiencies and productivity.
How to apply
To be considered for this role please provide your CV, your personal project portfolio, along with a covering letter that outlines why you are a good fit for this role and your reasons for applying to Emma Thomas at emma@mapix.com
No agencies please.