New position: Routescene Technical Writer
Posted on October 28, 2021 in Events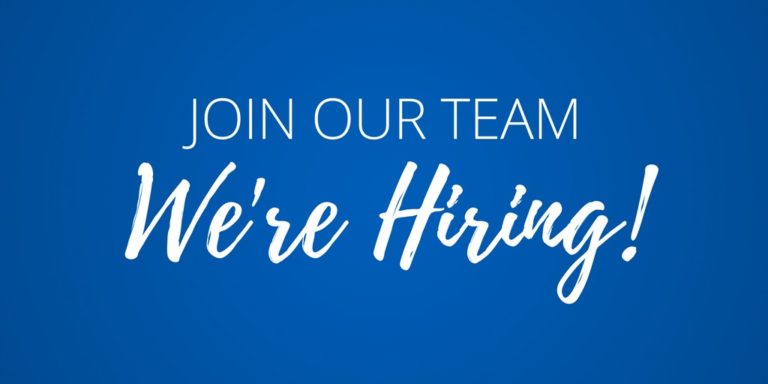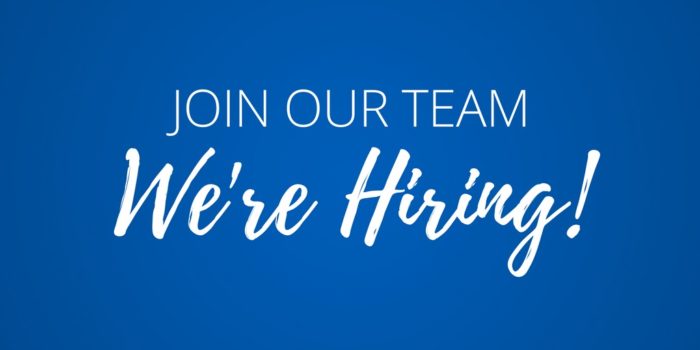 6 month contract
Salary range £25,000 – £32,000 depending on experience
Location Edinburgh
Can you drive projects to tight deadlines working collaboratively in a small agile team?
Are you passionate about delivering high quality documentation you can take pride in?
Do you have the experience needed to hit the ground running and deliver for product releases planned in the next quarter?
If the answer to these questions is yes then we'd like to hear from you.
Our Routescene brand, leading in the design, development and manufacture of integrated 3D mapping solutions, has an exciting new fixed term role for a highly driven Technical Writer to join our expanding team. You will deliver intuitive, high quality online and offline technical documentation to effectively transfer knowledge to internal and external customers. This role will contribute to the company's transition to a fully digital model, which will enable the company to scale and grow internationally.
In this challenging and varied role, you will undertake an audit to identify gaps in documentation, create a plan of deliverables and implement. Your writing is aimed at a knowledgeable audience with experience in the subject matter and so you will be educated to degree level, preferably a geospatial, technical or engineering related degree, and you will have previous experience working as a writer in an agile technology company.
In this role reporting directly to the Technical Director you will drive technical product, operational procedures and process documentation standards for our Routescene branded products. You will plan, develop, organise, write, edit and maintain all Routescene technical documentation across the innovative product portfolio. This will include product manuals, user guides, technical operational procedures, Developer Guides, product release notes, training documentation and white paper development.
You will work primarily with the Technical team, also with the Sales and Marketing team and Graphic Designer, to develop this documentation across Routescene's portfolio of products which spans both hardware and software.
To be successful in the role, you will have excellent writing and editing skills in the English language, the ability to write easy-to-read text and the capability to organise content clearly. You will be self motivated, have strong attention to detail, excellent organisational and prioritisation skills.
We are a growing company, offering a stimulating work environment, with a small, friendly and highly knowledgeable team. We work closely together and have a strong work ethic where everyone shares responsibility for driving the business forward.
Ordinarily the role will be based in the Mapix technologies office in Edinburgh, however, in the current COVID-19 circumstances there will be a blend of field work, office based and remote home working.
How to apply
To be considered for this role please provide your CV along with a covering letter that outlines why you are a good fit for this role and your reasons for applying to Emma Thomas at emma@mapix.com
No agencies please.