New position – Technical Sales Engineer
Posted on October 29, 2021 in Events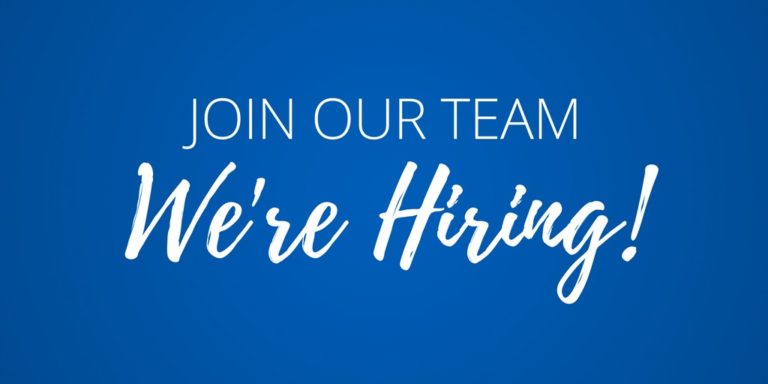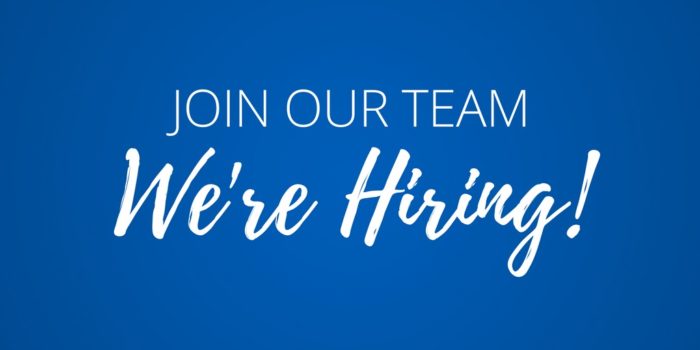 £24 – £30k plus commission.
Full time permanent position.
Based Edinburgh.
Office working.
As Technical Sales Engineer / Representative you will be responsible for the full sales process from identifying business development opportunities, lead generation, building relationships and consultative selling to determine prospect needs. Do you have the communication and organisation skills, drive and determination to succeed in this exciting role? We'd love to hear from you.
Your product portfolio includes both hardware and software in the innovative field of 3D mapping and LiDAR. This is a highly technical role and you will have a Geospatial / Engineering / Physics related degree level qualification. Your remit is to maximise the sales, primarily by developing new business through customer acquisition.
You will be the first point of contact for customer onboarding and ongoing account management. You will have a strong technical understanding and working knowledge of our products, how they are used by our customers and how they differ from competitors, so you can discuss our products in-depth.
Key responsibilities
Generate monthly sales to meet revenue targets.
Lead generation.
Sales pipeline management to ensure that all sales leads are followed through to conclusion.
Balance proactive prospecting with managing the existing customer base.
Represent the company at industry events and demonstrate the benefits of Routescene products.
Keep up to date with products, competitor activity and general market conditions.
Disciplined use of CRM for forecasting, reporting and customer management.
Management of customer onboarding to ensure product delivery and training is performed in a timely manner.
Management of customer relations post-delivery to ensure customers are satisfied with our products and service.
Regular reporting on sales pipeline, sales and customer account management.
To be successful in this role you will have
Geospatial / Engineering / Physics related degree level qualification.
Ability to build relationships with prospects and customers.
Ability to write reports, plans, business correspondence and forecasting.
Ability to effectively present information and respond to questions from customers, prospects and internally.
Strong sense of urgency, responsibility and accountability.
Entrepreneurial drive and strong work ethic.
Numeracy to develop quotes, invoices.
Strong computer skills.
Organised with excellent time management.
Willingness to business travel and full driving license.
We are a small, agile company with a portfolio of proven and new products used for survey and mapping across applications including forestry and environmental. We offer a stimulating work environment, with a friendly and highly knowledgeable team. We work closely together and have a strong work ethic where everyone shares responsibility for driving the business forward.
How to apply
To be considered for this role please provide your CV along with a covering letter that outlines why you are a good fit for this role and your reasons for applying to Emma Thomas at emma@mapix.com.
Closing date for applications: Friday 26th November 2021
No agencies please.