Jason – Always look on the bright side
Posted on April 17, 2020 in Events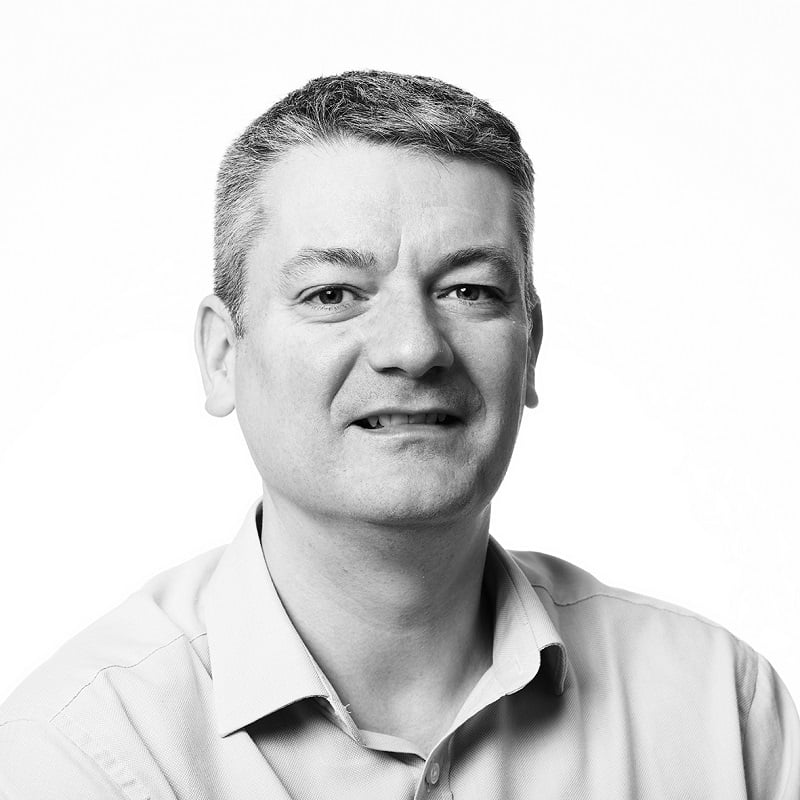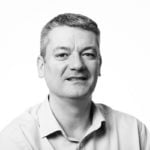 By Jason Rogers, Mapix technologies Marketing Manager
Jason's top ten positives
We are now a couple of weeks into lockdown in the UK and within our team we are looking to focus on the positives we can take from living and working through these challenging times. So here are my top 10 positives from the last week, working at home during this crisis.
1. Tom from our UAV LiDAR business, Routescene Inc and his wife are recovering well in the USA. They both contracted Covid-19 and despite some unpleasant times are slowly recovering.
2. Now getting into a routine for working at home I may not be working the traditional 9-5 but the hours are being done with some work in the evenings to make up the time spent with the kids during the day. Splitting tasks into small manageable chunks seems to be working.
3. Keeping in touch with the team at the office via Zoom, email and phone. Good to catch up with people on a daily basis. I am enjoying changing my Zoom background often to add a bit of variety.
4. I am able to focus on getting stuff done around the house and garden in the down time. No more 'do it tomorrow'. So far, painted the fence, trimmed all the bushes, cut the lawns, cleaned the patio, repaired and repainted all the garden furniture, moved a pile of bricks that have been in the garden for last 8 years. The list to do is still long, but I have a feeling there will be plenty of time to work through the list.
5. Relearning my love of origami, starting a collection of a wide variety of paper animals. It is a very effective distraction for the mind to concentrate on something different each day. Not necessarily to correct scale. The elephant is still my favourite.
6. Improving at playing Pool. Unfortunately my son is improving at a much greater rate and regularly beating me. It is also getting more difficult to get to the Pool table. We have also decided to use up all his Lego to build a city. We aim to use every last brick, So far police station, fire station, complete with fire engine and helicopter, railway, Bat cave, beach, play park. And yes all of the Lego people are socially distancing.
7. The box room in the attic is now the study and gradually working our way through the boxes and paperwork in here that have piled up over the years. At the start of lockdown, you could only just open the door in here. It really was our 'junk room.'
8. Staying in touch more with regular use of FaceTime. Skype, etc. Great seeing my daughter head off with phone to speak to her Grandparents for a good chat. Son has even has his guitar lesson via Zoom. Daughter is due a Brownies meeting later this evening.
9. Enjoying a good movie with us all curled up on the sofa. We all watched the original Jumanji with Robin Williams a few days ago. Looking forward to the next two Jumanji movies.
10. Writing a diary every day. I wrote a travel diary for a recent trip to Australia and New Zealand. The first time ever writing a diary. I stopped at the end of the trip thinking the following days would not be that interesting. How wrong could I be? So started up writing again in pencil into a jotter. Something for us all to look back on many years from now.
See Antonia's, Andre's and Rosie's 10 bright sides.
So what are your positives…?