Antonia – Looking on the bright side
Posted on March 31, 2020 in Blog, News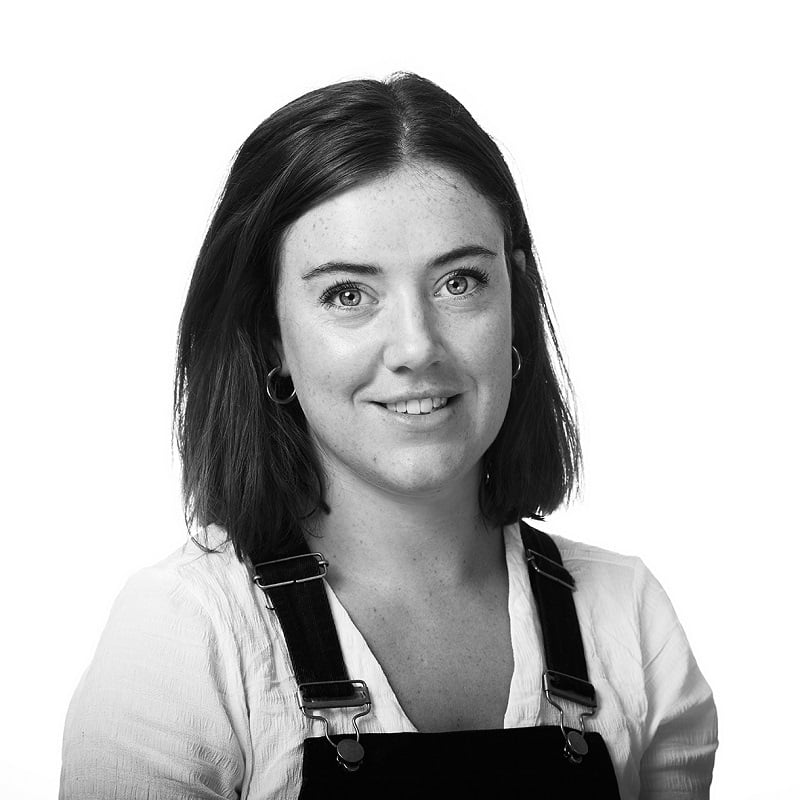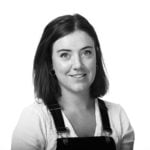 By Antonia Nixon, Mapix technologies Sales Assistant
My top 10 positives from last week
The past week has been a challenge as we get used to being in lock-down in our homes. However, the team have challenged ourselves to find ten positives from the experience. So here are mine…
1.  Despite missing the gym and my obsession with spin classes, I am very much enjoying home workout routines and taking time to properly stretch & breathe!
2. Cooking creatively. With random ingredients, and things I wouldn't normally buy, I am enjoying chucking bits & bobs of everything in to new recipe ideas! Managing to keep healthy – mostly ; )
3. My most productive time of day is early in the morning, so I am loving start work a little earlier as my commute is now 2.5 seconds from bed to home office.
4. I thought I'd miss out on the office banter but turns out keeping in touch with my colleagues via Skype & Zoom is pretty entertaining! Its also nice to know what everyone is up to all day. Often in the office its quite easy to get into your own zone. But we are very much relying on good communications now.
5. Everyone is feeling such a sense of community despite being in isolation. It just proves how important the people around us are and how much we lean on the community in times like this. I felt pretty emotional during the applause for our key workers last Thursday evening at 8pm! One of my neighbours across the road came out and played the bagpipes, cars tooting, cow bells going. Got me in the mood for street party (maybe once all this is over – shout out to the key workers keeping us going right now.)
6. Its a luxury having a self isolation buddy who makes me coffee – not sure they agree!
7. Enjoying a slower pace of life and realising the simple things are important like watching my house plants growing by the minute! Thanks to the first signs of spring and some sunshine!
8. Its been a right laugh Pub quizzing every night from the comfort of my sofa with Goose's Quizzes. Great idea from this small business #supportlocal
*Doing terribly and must sharpen my general knowledge.*
9. Speaking to family a lot more often (within reason). My mum definitely needs to get the hang of Facetime, the last few times we've spoken I've just seen her neck!
10. I'm on a mission to complete Netflix and finally read the pile of books in my flat! Normal life is generally pretty jam packed – so now's my moment!
See Jason's and Rosie's 10 positives from last week.
So now it is your turn, what are the 10 positives you can find from your past week…?